AASC
Auchenharvie Amateur Swimming Club
Our vision is to encourage all children to reach their full potential.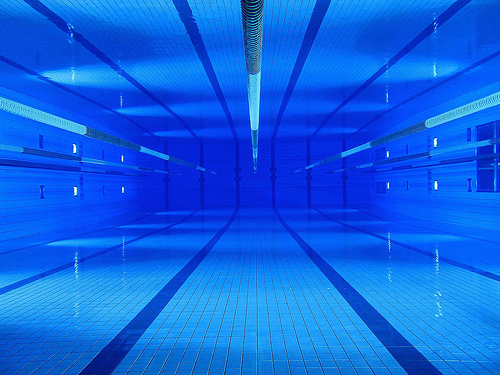 Our Mission is to offer children and young people in the three towns and surrounding area the opportunity to learn to swim in a safe and friendly environment,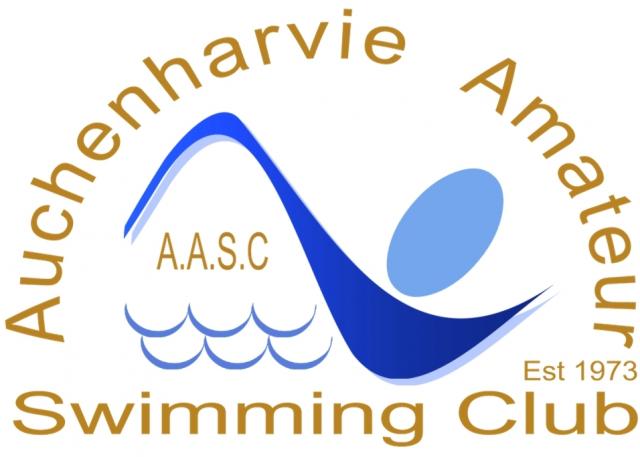 If you would like to support the club in anyway through volunteering on the poolside, fundraising, etc please speak to any of the committee or email Marie the club secretary on a.asc@btconnect.com

AASC
 Wednesday 9th May
Next week (Tuesday 15th May) Garnock Sharks will play host to our annual interclub gala.  Can all kids swimming please be on the poolside wearing club poloshirts by 6pm. As promised below is the list of who is swimming and what strokes. Good luck Auchenharvie dolphins!